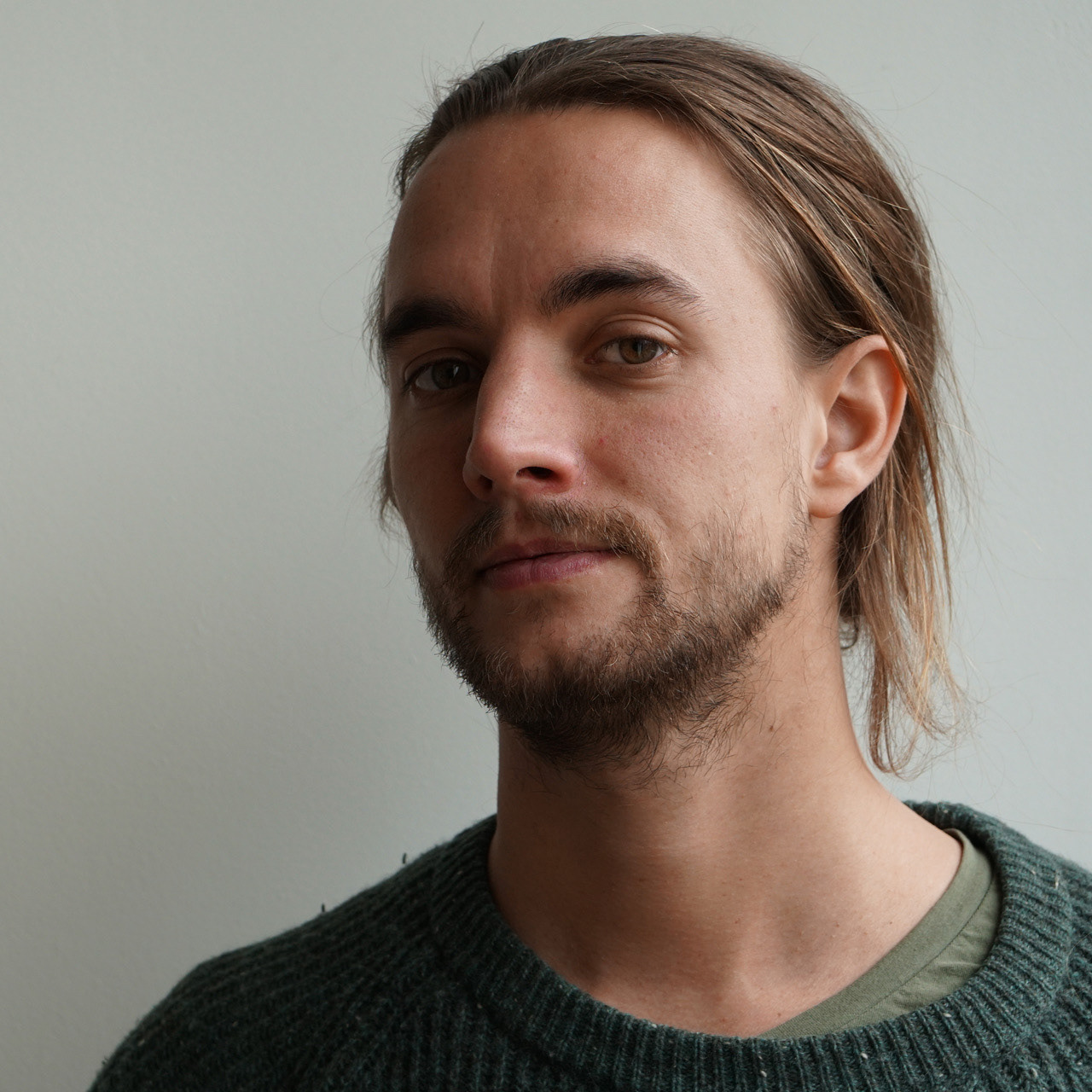 Telephone:
+31 6 20 03 97 76
Luuk Vlamings graduated from art academy St. Joost in Breda in the summer of 2010. In his studies, he specialised in Spatial Communication, which is a part of the Spatial Design course. Spatial communication involves creating experiences for visitors of spaces or environments. The course ties together disciplines like product design, interior architecture and architecture.

He did placements at Program Galerie in Berlin, among other places. Program is an architecture-oriented nonprofit gallery. It has artists making installations about the activities of people in buildings. The buildings themselves are never the focus. He met a great number of artists in this period. During his Berlin placement, his autonomous viewpoints grew stronger, resulting in a foundation for a future that balances applied work with autonomy.

Luuk Vlamings currently has a large workshop in an old shipyard in the North of Amsterdam, where he creates his designs and products for a variety of clients. This combination of designing and crafting is essential to him: many decisions that can affect the design still have to be made during the production process. By keeping this process close at hand, the quality of the final product can be guaranteed. What's more, clients value the design and production being handled by one party, as it prevents the possibility of miscommunication and buck-passing

Aside from a large number of clients from festival organisations, more and more commissions have been coming from the hotel and catering industry, retail and office design. All the knowledge gathered in the festival world allows for a fresh look at this new industry. 

Luuk Vlaming has surrounded himself with a team of independent workers. Combining a range of disciplines allows us to be flexible and to respond very quickly to a wide variety of commissions, since teams are put together based on the nature of each project.

This is a summary of the services on offer:

Design
Research
Counsel
Realisation
Production
Management
On-site installation
Warranty and maintenance of completed projects

Design emerges where form and function meet. The designer's task is to strike a balance between the two. While one project may call for a more functional approach, another might be more           form-oriented. Each individual project requires a tailored approach.

Using sustainable materials and reusing objects is a natural part of all of Luuk Vlamings' work.

"Designer" is an honourable title: assigning a form and a function to objects that have yet to be made. Luuk Vlamings upholds the scope of the word by not limiting himself to one specific part of it. He enjoys looking for commonalities in other disciplines, which often leads to surprising results.